Fall in St Augustine: Plan Your 2021 Vacation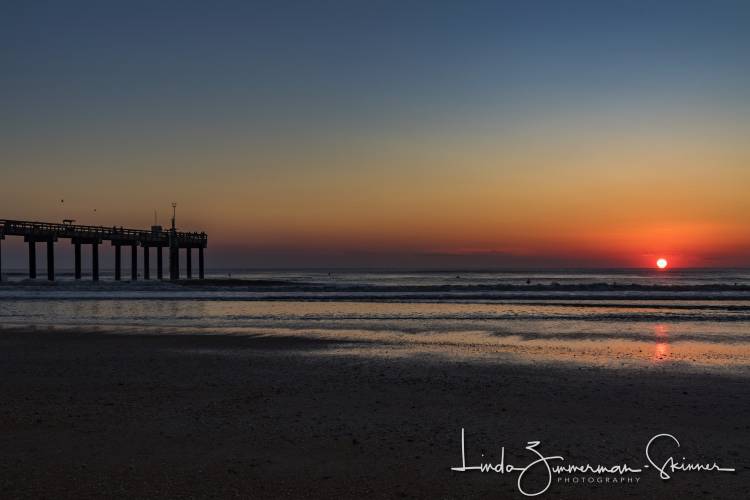 Fall is one of the best times of the year to visit St Augustine. From the beautiful weather to the smaller crowds, St. Augustine is perfect for the traveler looking to get away from it all. 
Why Travel to St Augustine FL This Fall 
Our off-season rates begin at this time which offers significant savings for your stay and there may possibly be additional discounts which can vary by community. Click here for Seaside of Anastasia specials. You may even want to plan a romantic getaway without the kids! We have something for you in every price range.
Imagine waking up every day of your vacation in beautiful St. Augustine Beach just a short walk to the beach and a short drive to the historic district, restaurants, and attractions!
Things to do in St Augustine FL in Fall
With school beginning again, the crowds tend to be smaller on the beaches and in restaurants and attractions. Our Visitor's Guide will give you great ideas for planning your trip with things to do while visiting our historic city – Coastal Realty Vacation Guide. There are also many things to see which are free or inexpensive. Due to the ongoing situation, it would be good to call ahead to see if certain attractions are open or activities restricted.
There are many restaurants that offer outdoor seating, curbside, or delivery service. 
Outdoor activities are always popular in St. Augustine, but as the weather begins to get cooler, they become even more enjoyable.
Plan Your St Augustine Vacation to Seaside at Anastasia
Whatever time of year you choose to visit St. Augustine, you will find plenty of wonderful things to do on your vacation from just relaxing every day on the beach to an activity-filled itinerary and a spacious condo in which to relax after a day of fun.