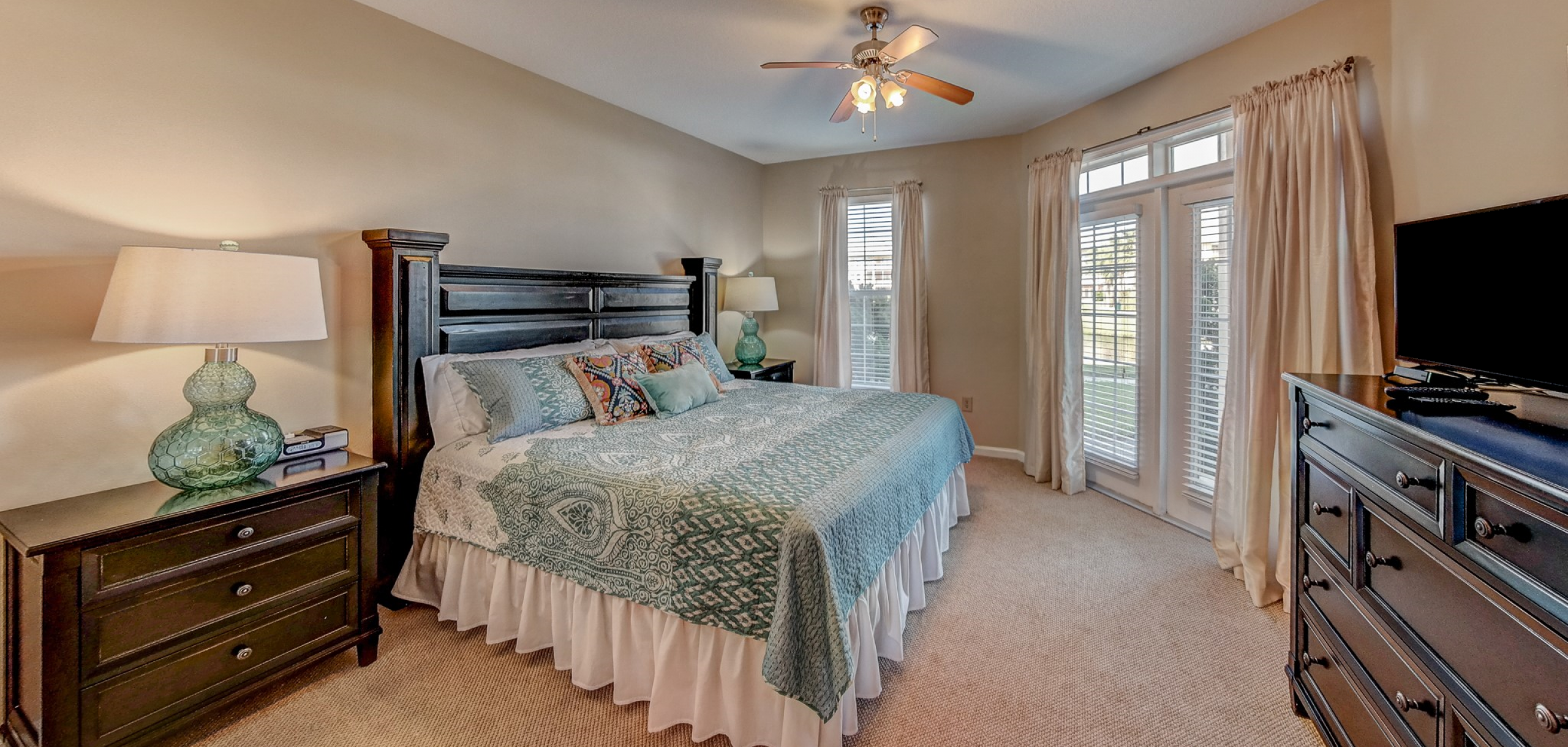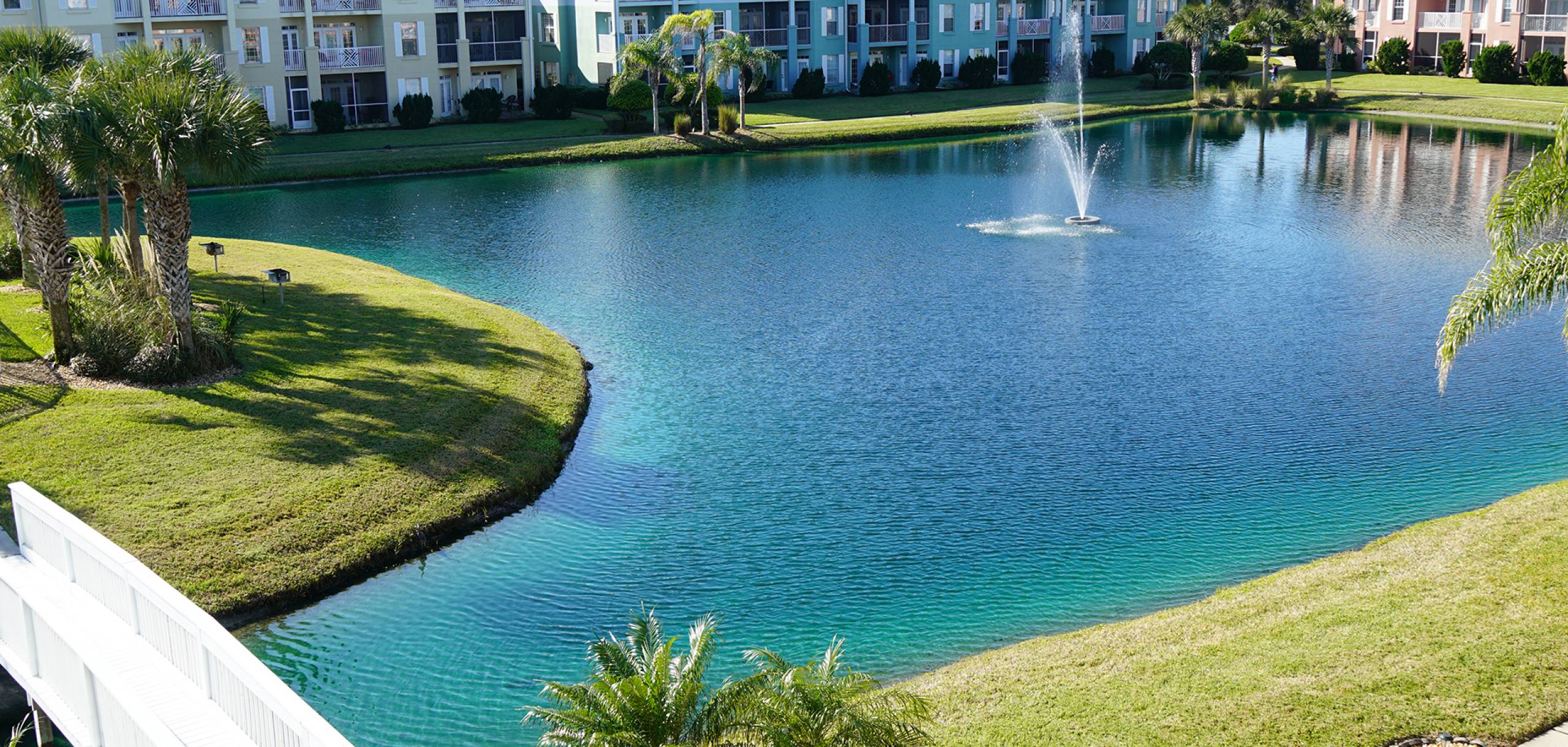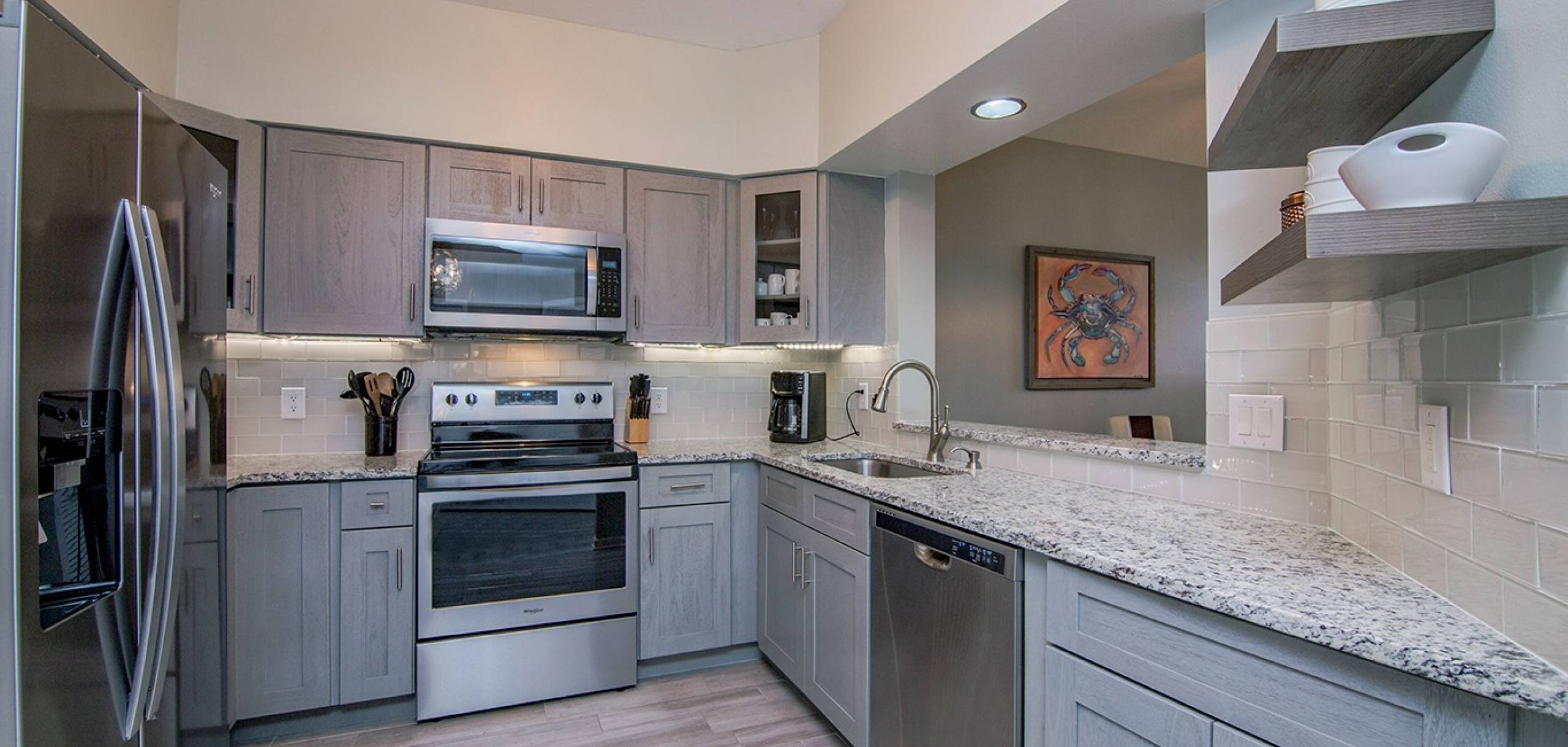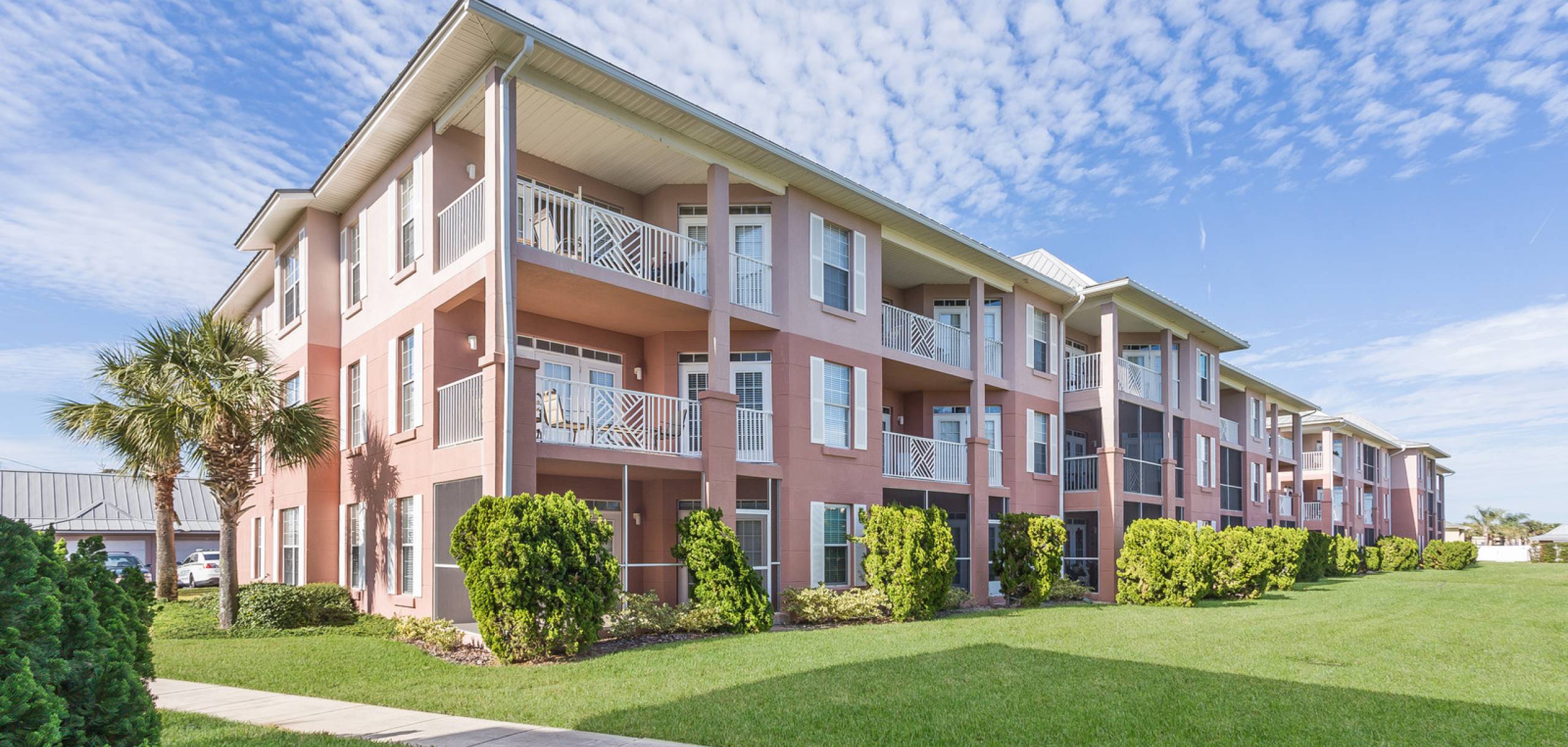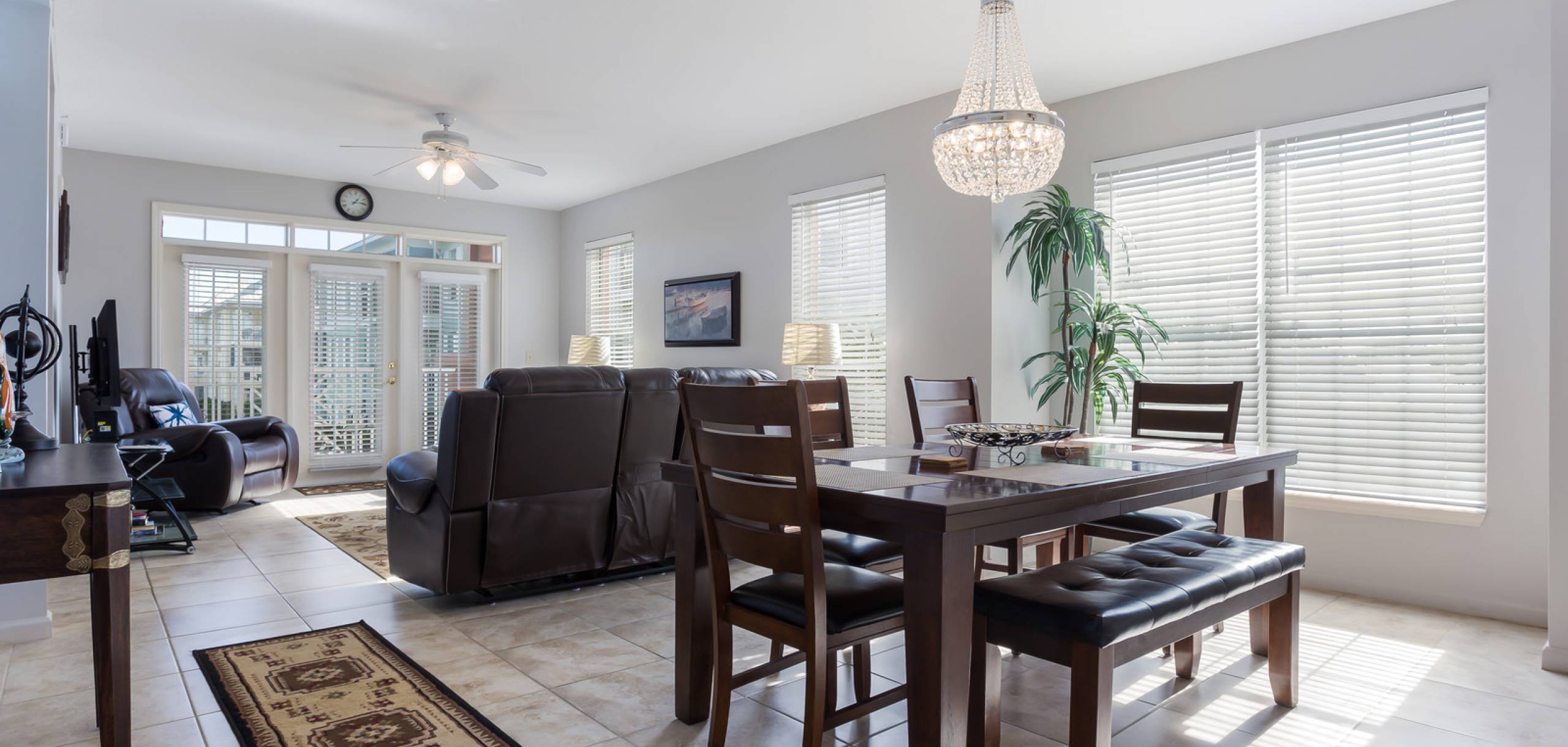 Seaside At Anastasia Condominiums | Vacation Rentals by Coastal Realty
Luxury
Seaside at Anastasia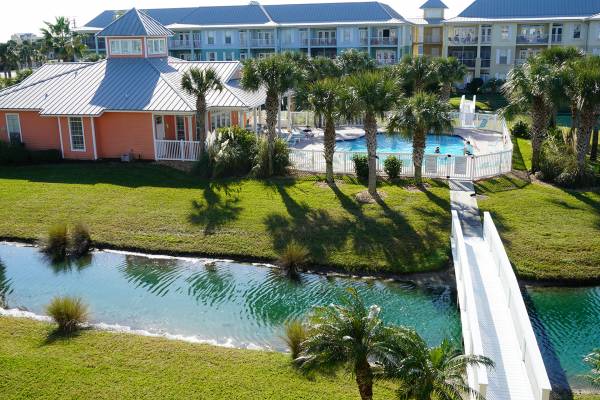 Specials
Steps from St. Augustine Beach sits a serene, private community that offers relaxation, luxury, and excitement all in one place. Seaside at Anastasia is one of the newest condominium resorts on Anastasia Island. Stay with us one time and see why Seaside at Anastasia is the vacation rental you'll return to whenever you visit St. Augustine.
All of our units have three bedrooms and two baths, a fully equipped kitchen and utility room, and a private balcony or patio overlooking the stunning duck pond and our gorgeous fountain.
After a day relaxing on the beach, dining at the area's award-winning restaurants, and discovering the beauty of Historic St. Augustine, unwind in our private swimming pool and enjoy an amazing sunset.
Whether you stay for a week, a month, or a year, Seaside at Anastasia will capture your heart and quickly become your home away from home.
Our vacation rentals are individually owned condominiums and as such, we currently do not offer ADA accessible units.