The Arts are Alive and Well in St. Augustine!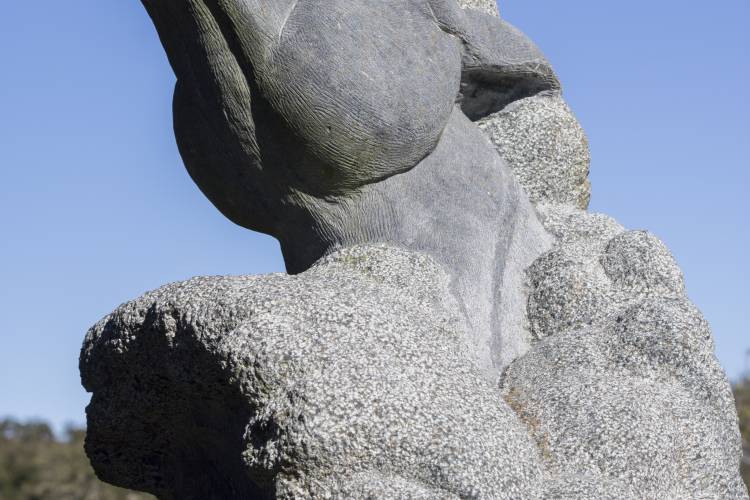 St. Augustine is well-known for our rich history, but there is also a thriving arts and music scene here in our community.
Many of our restaurants and bars offer live music. Check out this website for a list of musicians, venues, and music events - https://www.visitstaugustine.com/music/all
Lightner Local Art Exhibition:
75 for 75: Lightner Museum Diamond Anniversary Exhibition
Now on View
In celebration of their 75th anniversary in 2023, 75 for 75 features a selection of artwork and objects from the museum's permanent collection.
Ride On! Historic Bicycles from the Keith Pariani Collection
February 2 – September 30
Ride On! presents the American bicycle as an object of beauty and engineering ingenuity, featuring important innovations in bicycle design from the late-nineteenth and early-twentieth centuries.
St. Augustine Through the Lens of William Henry Jackson
Now on View
Jackson's photographs remain a remarkable record of turn-of the century life in this historic city, offering a striking portrait of Gilded Age St. Augustine.
Contemporary Chronicles of St. Augustine
October 7, 2022 – September 30, 2023
Through interactive sequential images, visitors to the exhibition will uncover the overlooked aspects of everyday life in America's oldest city.
Illuminate: Lightner Museum's Stained Glass Rediscovered
Illuminate features 12 newly restored stained-glass windows from the Lightner Collection, in addition to a dramatic dragonfly lamp by Tiffany Studios.
Admission: $17 adults; $14 college students and seniors; $10 youth ages 12-17; free for children 11 and under.
The St. Augustine Art Association
St. Augustine is home to many art galleries and artists, ranging from amateurs and students to internationally acclaimed professionals. With its extensive Permanent Collection of important St. Augustine art, large active membership and ever-expanding exhibitions, programs, and partnerships, the STAAA thrives and is recognized as the cultural epicenter of the local art community.
The Lincolnville Museum and Cultural Center (LMCC) is an African American history museum located in the Lincolnville neighborhood of Saint Augustine, FL. Through exhibits and stories told from a local, intimate perspective, the Lincolnville Museum and Cultural Center chronicles 450 years of the winding road that is the black journey. The museum is housed in the historic Excelsior School Building, which served as the first public Black high school in Saint Johns County in 1925.
Admission to the museum is $10 for adults, $9 for seniors and military and $5 for youth 7 to 17 and college students with valid ID. The museum is open 10:30 a.m. to 4 p.m. Tuesday–Saturday and is located at 102 ML King Ave.
Limelight Theatre provides quality artistic enrichment for St. Johns County through year-round theatrical performances, arts education, and community engagement. In addition to staging eight live shows during each season, Limelight offers year-round theater education for ages 4 to adult. Check their website at limelight-theatre.org for ticket information.
Upcoming Shows
The Music Man - September 29 to October 22
Storefront Church - November 10 - 26
Kitchen Witches - January 12 - 28
Tuck Everlasting - February 9 - March 3
Wait Until Dark - March 15 - 31
First Date - April 19 - May 12
A Doll's House - May 17 - June 2
Always a Bridesmaid - June 14 - July 7
9 to 5 The Musical - July 19 - August 11
Don't forget to visit the many wonderful art galleries located all throughout the historic district as you explore. You will discover fascinating works of art utilizing many varied media.
After your day of enjoying the art, music, or theater scene here or even purchasing some beautiful artwork to remember your visit to beautiful St. Augustine, enjoy a relaxing evening at your lovely and spacious condo at Anastasia. Check availability at www.seasideatanastasiafl.com or by calling 800-587-2287.