St Augustine Beach Main Walking Drag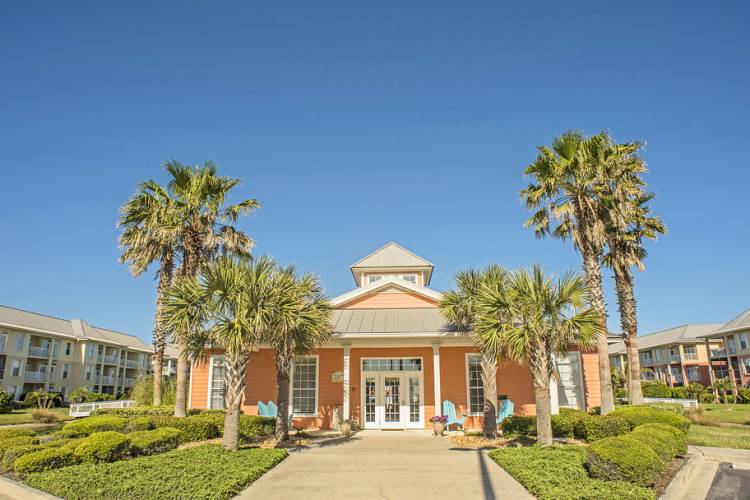 Whether you love to eat, drink, shop or just enjoy all that nature has to offer, St Augustine has something for you. My favorite place to stay while visiting St Augustine is at a little gated community located on the main walking strip of St Augustine Beach called Seaside at Anastasia. This condo community is located at the North end of the beach within walking distance to all of the great bars and restaurants. From pizza to seafood, sushi to ice cream (and soon-to-be donuts), your foodie possibilities are endless (and within walking distance to Seaside at Anastasia).
From the gates of Seaside at Anastasia, you can also stroll over to the St Johns County Fishing Pier where every Wednesday from 8 a.m.-Noon, there is a local Farmer's Market. Sea glass to veggies and everything in between can be obtained locally!
Down the way, there is a mini-golf course on the ocean. It may not be fancy, but kids are sure to love its pirate ship and running waterfall.
One of my favorite walking activities is simply putting my toes in the sand, feeling the wind in my hair and smelling the ocean breezes. You can actually walk for miles on this beach without having to worry about car traffic. Driving on this section of the beach is prohibited.  Although you don't have to worry about the traffic, you will have to keep an eye out for starfish, shark's teeth and amazing shells. Yes, you can see so many incredible pieces just after the tide has come and gone.
Again, walking the main drag of St Augustine Beach is timeless, bountiful and sure to offer something for everyone!   
*For a list of our favorite restaurants, please check our Restaurant Recommendations.