Water Aerobics at Any Age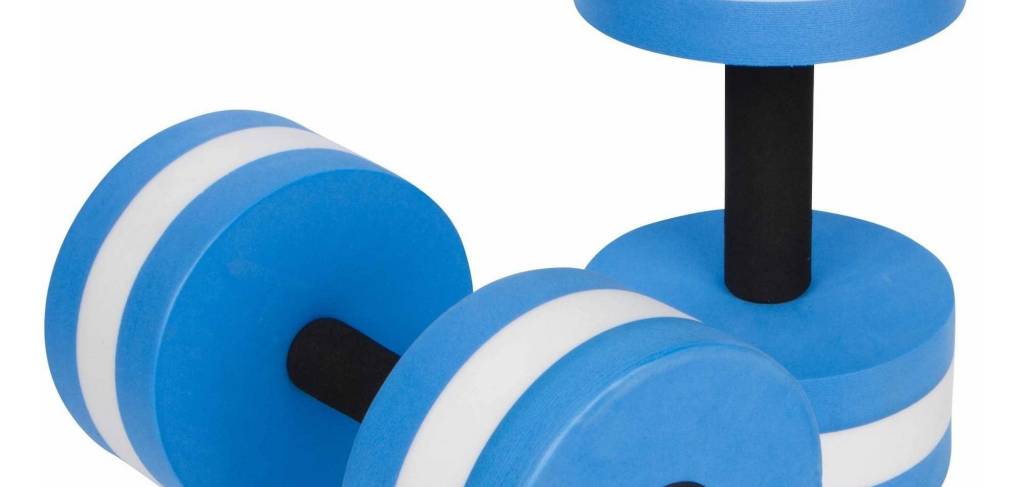 Seaside at Anastasia offers complimentary water aerobics several times weekly in our heated pool. Classes typically last for about one hour. The instructor guides you through stretching and strengthening moves promoting good health. The water's buoyancy eases pressure on the body's joints offering a good exercise for people with joint problems, muscle aches or even injury. All ages are welcome...if you can swim, follow directions and want to have some fun, please come out and join us Monday-Saturday at 10 AM!
Seaside typically maintains about 6 sets of water weights for guests to use during their stay. However, if the weights are being used, a pool noodle from the Dollar Store will work just fine!
We hope to see you soon.