St Augustine Alligator Farm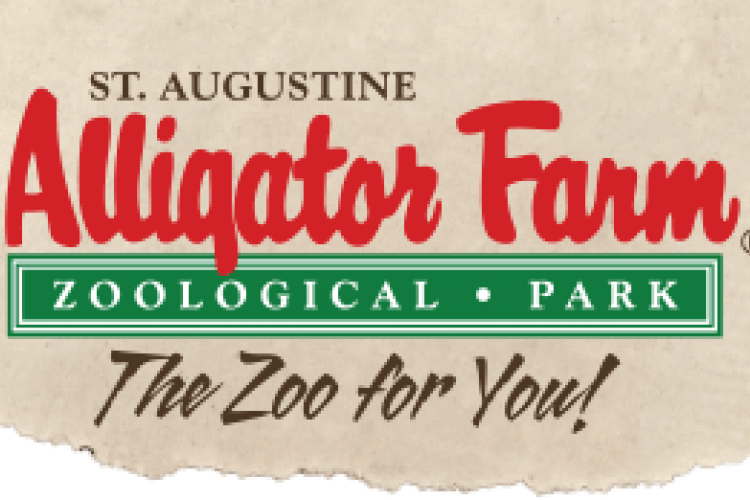 PLAN YOUR VISIT
Thrilling discoveries await you at the St. Augustine Alligator Farm Zoological Park!
Prepare for your next adventure by exploring the links on this page. You can purchase tickets online, simplify your group visit with our helpful tips, or begin planning your special event with our party and zoo rental options. Teachers, be sure to utilize our Teacher Resources to make your next field trip a successful educational expedition.
HOURS
We're open every day from 9am to 5pm.
Extended summer hours from 9am to 6pm.
Get your ticket to adventure!
You're about to venture into the exotic realm of awe-inspiring crocodilians, breath-taking birds, and playful primates at The St. Augustine Alligator Farm Zoological Park! You can purchase your tickets ahead of time online. Just click here and print your tickets at home, or present the confirmation barcode on your smart phone when you arrive. It's easier than spotting a crocodile in a lagoon full of alligators, and you'll save a dollar on each ticket!
GENERAL PRICING
Adults (ages 12+)………………………………………$26.99
Children (ages 3-11)…………………………………..$15.99
Guests in Wheelchairs (Adults)…………………….$13.50
Guests in Wheelchairs (Children)………………….$8.00
St. Augustine Alligator Farm Zoo Members……..Free Admission
 
The St. Augustine Alligator Farm welcomes guests with disabilities utilizing service animals as determined by the Americans with Disabilities Act. A service animal is a dog that is individually trained to do work for a person with a disability. Dogs (or other animals) whose sole function is to provide comfort, companionship or emotional support do not qualify as service animals under the ADA.
DISCOUNTED RATES
AAA, Military & Senior Citizens………………………10% OFF
Adults (ages 12+)………………………………………..$24.29